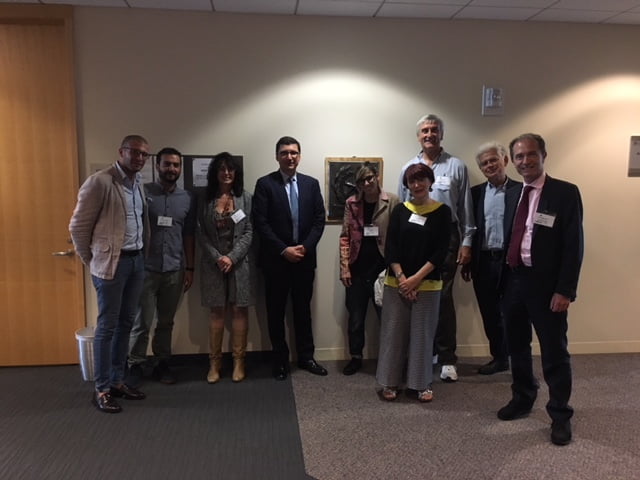 June 2016, Boston (MA)
The MAPS-LED First Mid Term Meeting took place in Boston at Northeastern University – Department of Economics on the 6th and 7th of June 2016. The meeting was developed in coherence with the planned activities of the MAPS-LED Research Project – Horizon 2020 Marie Sklodowska-Curie RISE 2014.
 The event saw the participation of the European Commission represented by Ms. Desislava Kolarova Project adviser for the European Commission REA, Unit A3.
 Experienced and Early Stage Researchers belonging to the International Research Network of the Project reported about the research activities conducted on the Working Package No. 1 (S3: Research and Innovation Strategy) and No. 2 (S3: Cluster Policy and Spatial Planning).
 The meeting has been crucial in exchange ideas and gather new insights about the Smart Specialisation Strategies and Clusters which were the two topics analysed. Researchers introduced interesting insights about the relationship between Smart Specialisation Strategies, Cluster policy and Spatial Planning presenting the studied Cluster Policy Initiatives
Related Posts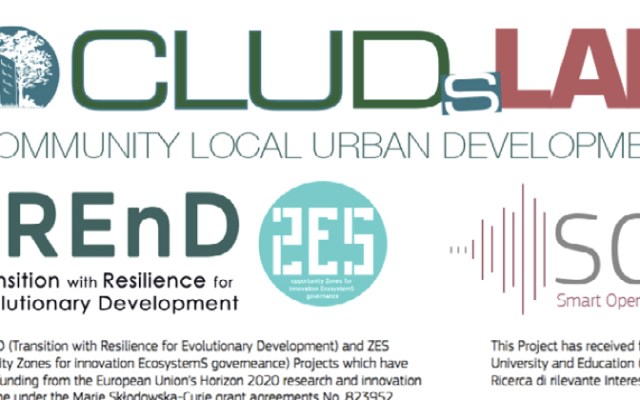 Reggio Calabria, 25 May 2022 The Technological silent revolution and the global transitions: the Game Changer of metropolitan and peripheral areas perspectives Carmelina Bevilacqua,...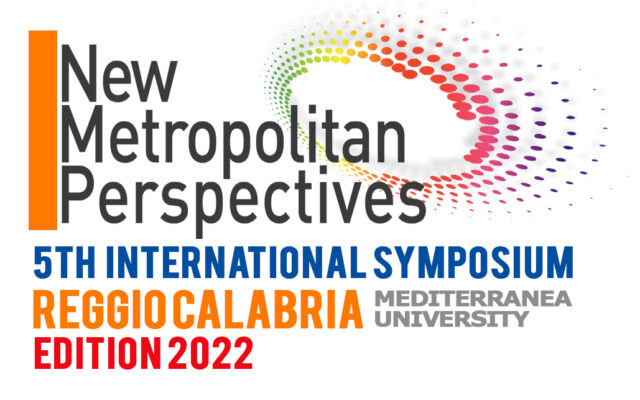 25-27 May 2022 Reggio Calabria, Italy The New Metropolitan Perspective International Symposium 5th edition is promoted by the LaborEst, PAU Department, Università Mediterranea of Reggio Calabria, Italy,...