città cambiamenti climatici e COVID-19


La città si reinventa
Cities, Climate Changes and COVID-19
Urban Regeneration and Public-Private Partnership
The Class in Urban Regeneration and Public Private Partnership aims to enhance the competencies in urban planning with respect the design and management of urban transformations dealing with the evolution of urban regeneration policy and strategies. The focus will be the interactions of transformations with different forms of public private partnership also through a comparative analysis of European and US case studies.

The lectures will be articulated in the following:
Planning Theory and Public Policy Analysis: Why Urban Planning implies the need of Public Policy Analysis. What means "public policy analysis"? How a public policy becomes an action in urban plan?

Urban Growth vs. Urban regeneration – Land Use regulation (zoning, mixitè uses, mixitè icome, social balance)

Urban Growth vs. Urban regeneration – Public private partnership (the role of no-profit, business improvement and job creation)
Reggio Calabria Gateway del Mediterraneo
La Porta Ionica nei Processi di Rigenerazione Urbana della Città
Place 4 People
Ripensare gli spazi comuni
Innovation Spaces
How public places catch-up the change?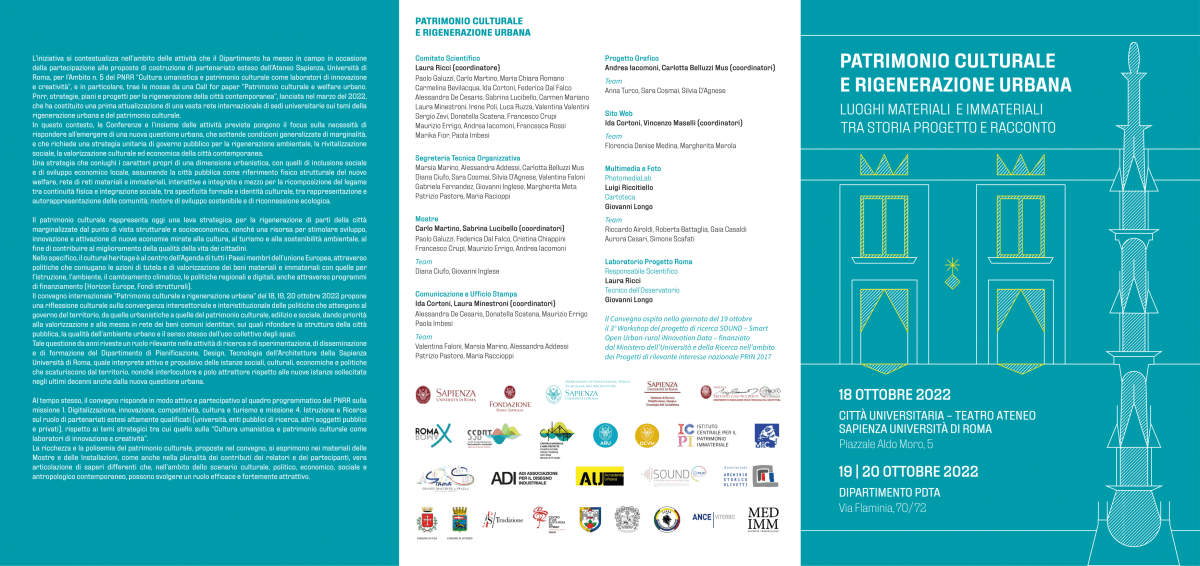 October  2022 The 3rd workshop of the SOUND project took place in Rome within the...

Reggio Calabria, 25 May 2022 The Technological silent revolution and the global...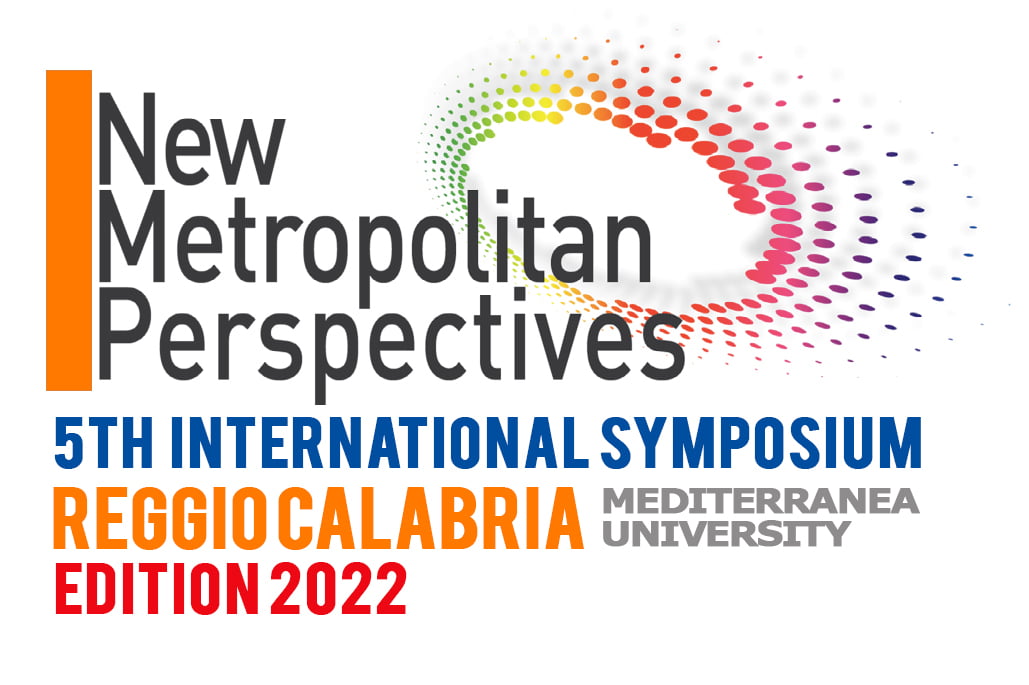 25-27 May 2022 Reggio Calabria, Italy The New Metropolitan Perspective International...