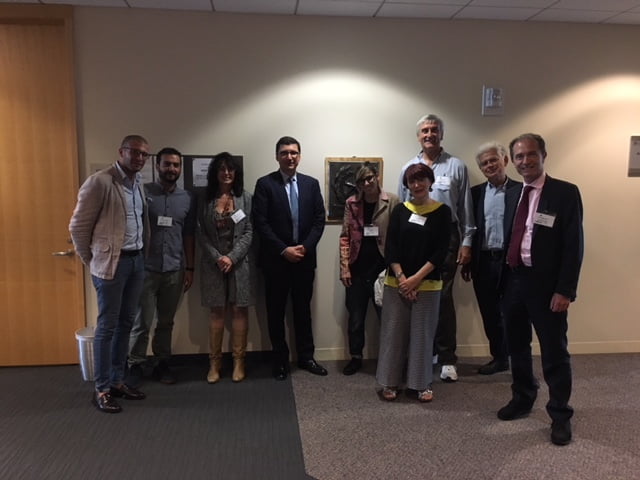 June 2016, Boston (MA)
The MAPS-LED First Mid Term Meeting took place in Boston at Northeastern University – Department of Economics on the 6th and 7th of June 2016. The meeting was developed in coherence with the planned activities of the MAPS-LED Research Project – Horizon 2020 Marie Sklodowska-Curie RISE 2014.
 The event saw the participation of the European Commission represented by Ms. Desislava Kolarova Project adviser for the European Commission REA, Unit A3.
 Experienced and Early Stage Researchers belonging to the International Research Network of the Project reported about the research activities conducted on the Working Package No. 1 (S3: Research and Innovation Strategy) and No. 2 (S3: Cluster Policy and Spatial Planning).
 The meeting has been crucial in exchange ideas and gather new insights about the Smart Specialisation Strategies and Clusters which were the two topics analysed. Researchers introduced interesting insights about the relationship between Smart Specialisation Strategies, Cluster policy and Spatial Planning presenting the studied Cluster Policy Initiatives
Reggio Calabria, IT – February 2016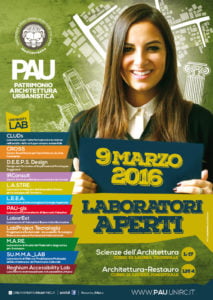 http://www.unirc.it/comunicazione/articoli/15768/9-marzo-giornate-di-orientamento-del-pau-laboratori-aperti-universitylab-dalle-900-in-aula-magna-architettura
http://www.pau.unirc.it/ricerca.php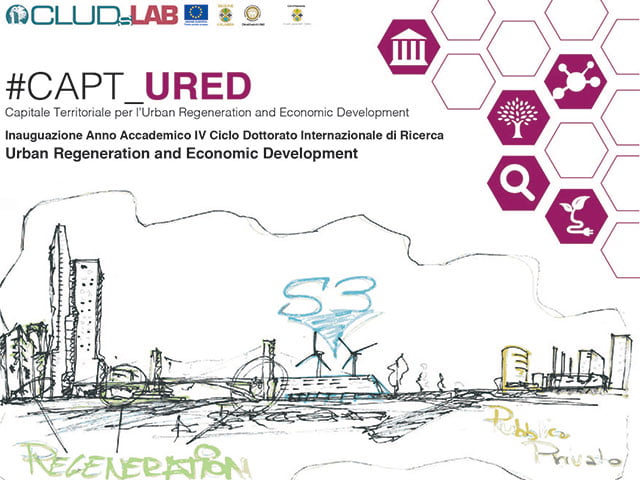 13 January 2016, Reggio Calabria (IT)
#CAPT_URED
Territorial Capital for Urban Regeneration and Economic Development
The Inauguration event of the URED Doctorate IV Cycle Academic Year was held at the
PAU Department (Mediterranean University) Wednesday 13 January 2016. The launch of the new Cycle of Doctorate represented the connection between the conclusion of the activities of the first cycle (2012-2015) and the beginning of the activities of the new PhD students of the IV Cycle coming from Italy, France, Russia and China for the period 2015-2018.
Boston, August 2015
The Northeastern University Department of Economics hosted the 2015 Kick-Off meeting of the MAPS-LED research project from August 26 to August 27.
MAPS-LED "Multidisciplinary Approach to Plan Smart Specialisation Strategies for Local Economic Development" is a Marie Sklodowska-Curie RISE research project funded by the European Union's HORIZON 2020 program for Research and Innovation (http://ec.europa.eu/programmes/horizon2020/en/what-horizon-2020).
The RISE Program aims to strengthen research partnerships concerning innovative issues by the exchange of researchers among EU and Non-EU countries.
Participating Universities:
Università degli Studi "Mediterranea" Reggio Calabria PAU
Università degli Studi "La Sapienza"
Salford University of Manchester
Aalto University
Northeastern University
San Diego State University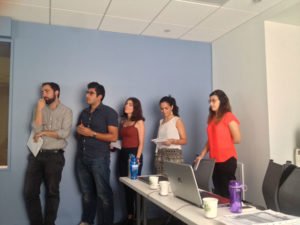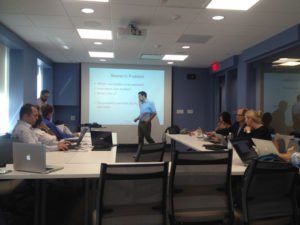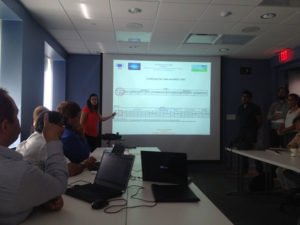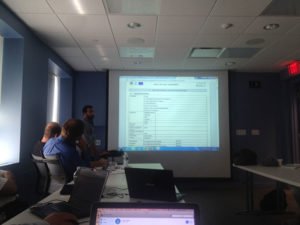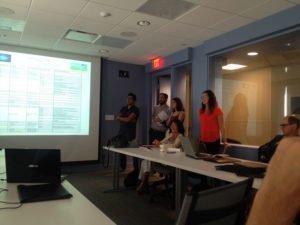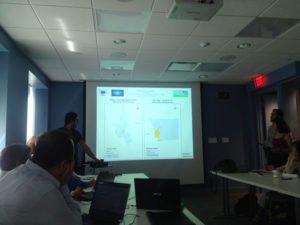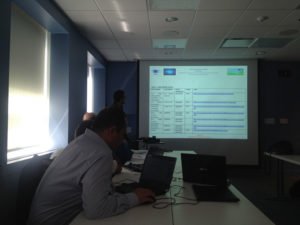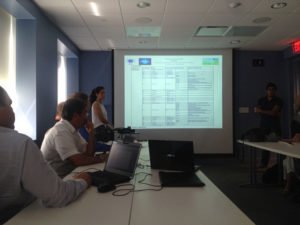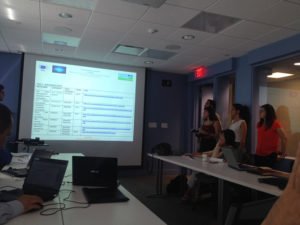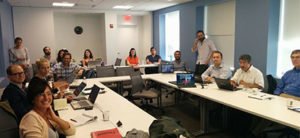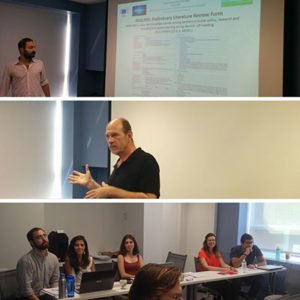 MAPS-LED "Multidisciplinary Approach to Plan Smart Specialization Strategies for Local Economic Development" is a Marie Sklodowska-Curie RISE research project funded by the European Union's HORIZON 2020 program for Research and Innovation. The project intends to examine how S3 can be implemented, with respect to the new agenda of Europe 2020, by incorporating a place-based dimension.
The main aims are:
1) to identify and examine S3 in terms of spatial, social and environmental factors;
2) to take into account local needs and opportunities driving regional policy interventions not only to emphasize "Key Enable Technologies", but also to empower local innovation process – tacit knowledge, embedded social networks, innovative milieu.
Guest Speakers
Jesse Marsh
Atelier Studio
Andreas Faludi
Delft University of Technology
Dominique Foray
Polytechnique de Lausanne
Silvia Viviani
President of INU
Jan Maarten de Vet
Director of ECORYS Brussels
Paola Casavola
Head of Evaluation Unit at Department of Development and Social Cohesion, Ministry of Economic Development
Riccardo Padovani
Director of SVIMEZ
Mike Hardy
Coventry University (UK)
Francesca Moraci
Professor in Urban Planning
Universita' degli Studi "Mediterranea"
Roberto Mavilia
Bocconi University, CRIOS
Felice Arena
Vice Rector for 'Technology Transfer' and Professor of Ocean Engineering
Universita' degli Studi "Mediterranea"
MAPS-LED Network
Carmelina Bevilacqua
Project Coordinator
Universita' degli Studi "Mediterranea"
PAU
Massimiliano Ferrara
Contact Coordinator
Universita' degli Studi "Mediterranea"
PAU
Vincenzo Provenzano
Contact Coordinator PAU
Universita' degli Studi di Palermo
Michela Felicetti
Contact Coordinator PAU
Universita' degli Studi e-Campus
Bruno Monardo
Professor in Urban Planning
Universita' degli Studi "La Sapienza"
FOCUS
Christer Bengs
Professor in Spatial Planning
AALTO University (FI)
AALTO
Erik Bichard
Professor in Urban Regeneration
University of Salford (UK)
SOBE
Alan Dyer
Professor in Economics
Northeastern University of Boston (US)
NEUSUP
Nico Calavita
Professor in Community Planning
San Diego State University (US)
SDSU