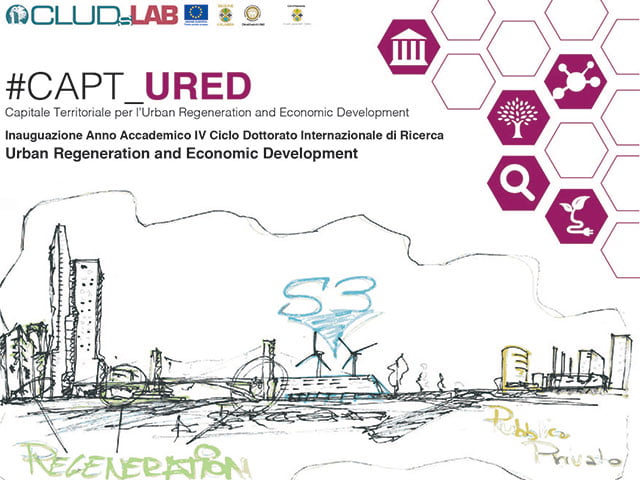 13 January 2016, Reggio Calabria (IT)
#CAPT_URED
Territorial Capital for Urban Regeneration and Economic Development
The Inauguration event of the URED Doctorate IV Cycle Academic Year was held at the
PAU Department (Mediterranean University) Wednesday 13 January 2016. The launch of the new Cycle of Doctorate represented the connection between the conclusion of the activities of the first cycle (2012-2015) and the beginning of the activities of the new PhD students of the IV Cycle coming from Italy, France, Russia and China for the period 2015-2018.
Related Posts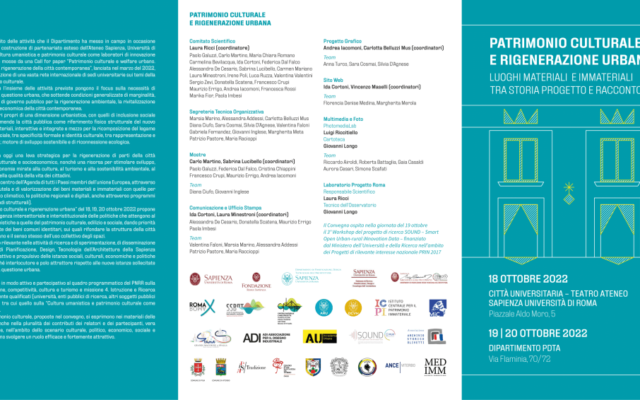 October  2022 The 3rd workshop of the SOUND project took place in Rome within the activities of the event "Patrimonio Culturale e Rigenerazione Urbana. Luoghi Materiali e Immateriali, tra storia,...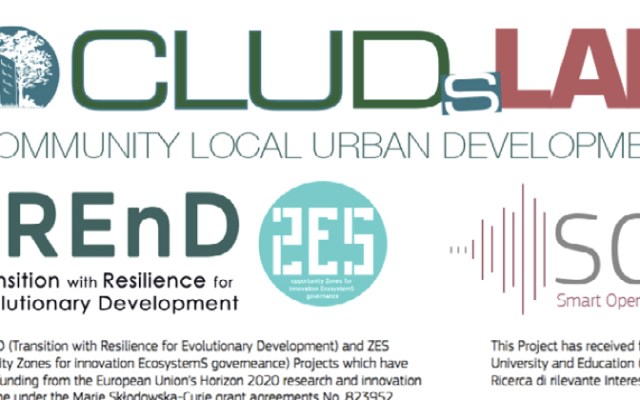 Reggio Calabria, 25 May 2022 The Technological silent revolution and the global transitions: the Game Changer of metropolitan and peripheral areas perspectives Carmelina Bevilacqua,...