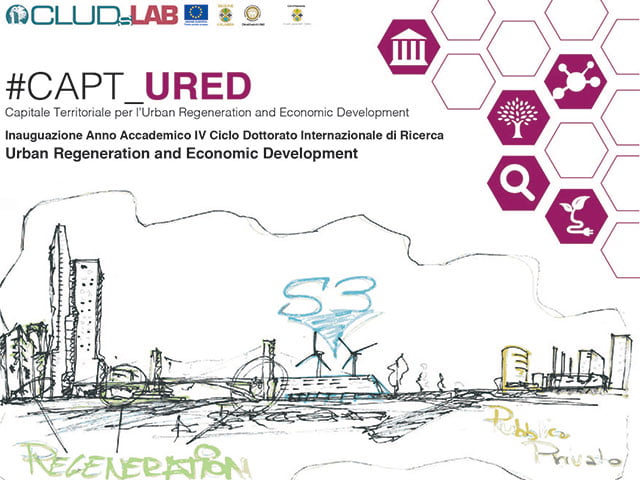 13 January 2016, Reggio Calabria (IT)
#CAPT_URED
Territorial Capital for Urban Regeneration and Economic Development
The Inauguration event of the URED Doctorate IV Cycle Academic Year was held at the
PAU Department (Mediterranean University) Wednesday 13 January 2016. The launch of the new Cycle of Doctorate represented the connection between the conclusion of the activities of the first cycle (2012-2015) and the beginning of the activities of the new PhD students of the IV Cycle coming from Italy, France, Russia and China for the period 2015-2018.
Related Posts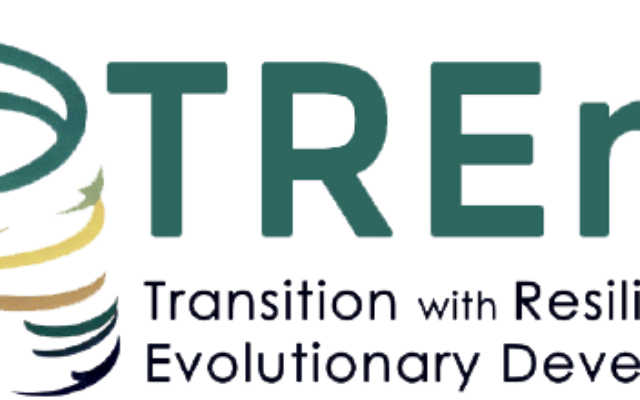 Reggio Calabria, IT - 26 May 2020 TREnD International Open Panel Discussion - New Metropolitan Perspectives 2020 - Opening Event Equity in Diversity - inclusion in complexity: Knowledge complexity,...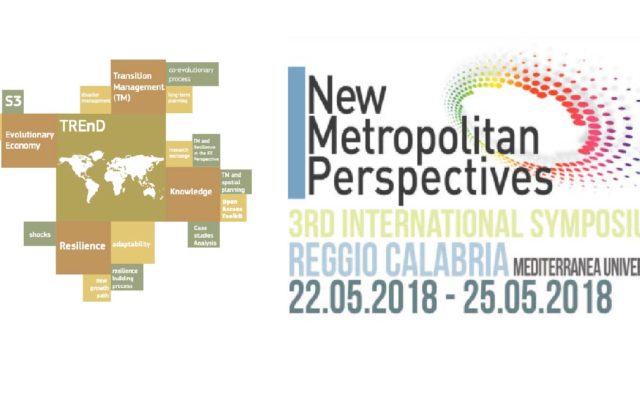 The Symposium will take place in Reggio Calabria (Italy) from 26 to 28 May, 2020. The 4th edition of the International Symposium "New Metropolitan Perspectives" faces the challenge of local development's...